COME FISH THE GUNNISON VALLEY WITH
COLORADO'S MOST VERSATILE GUIDE SERVICE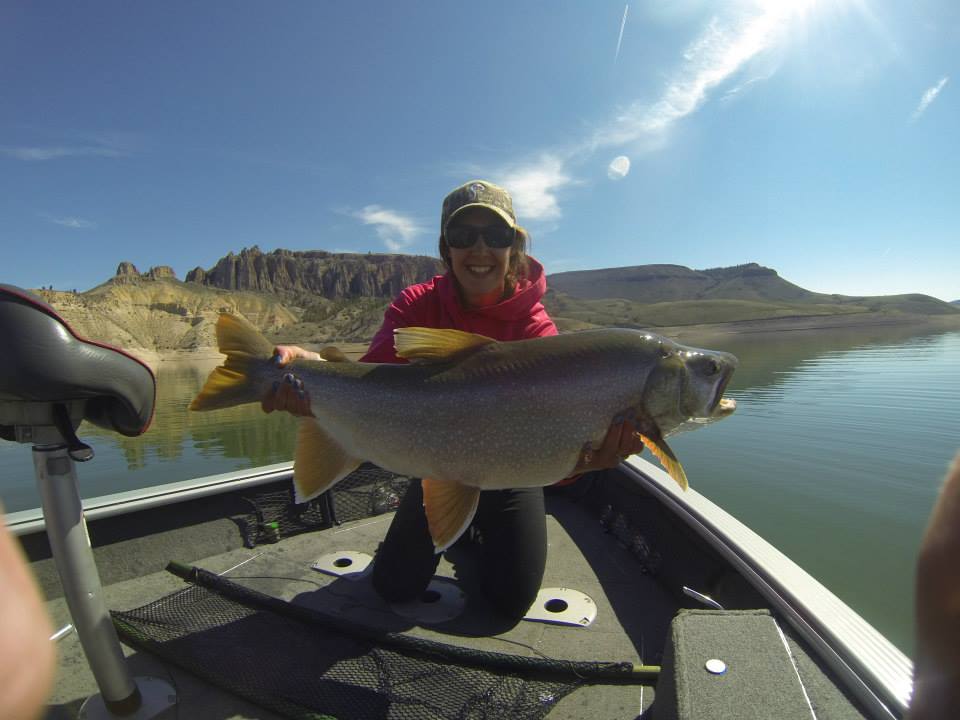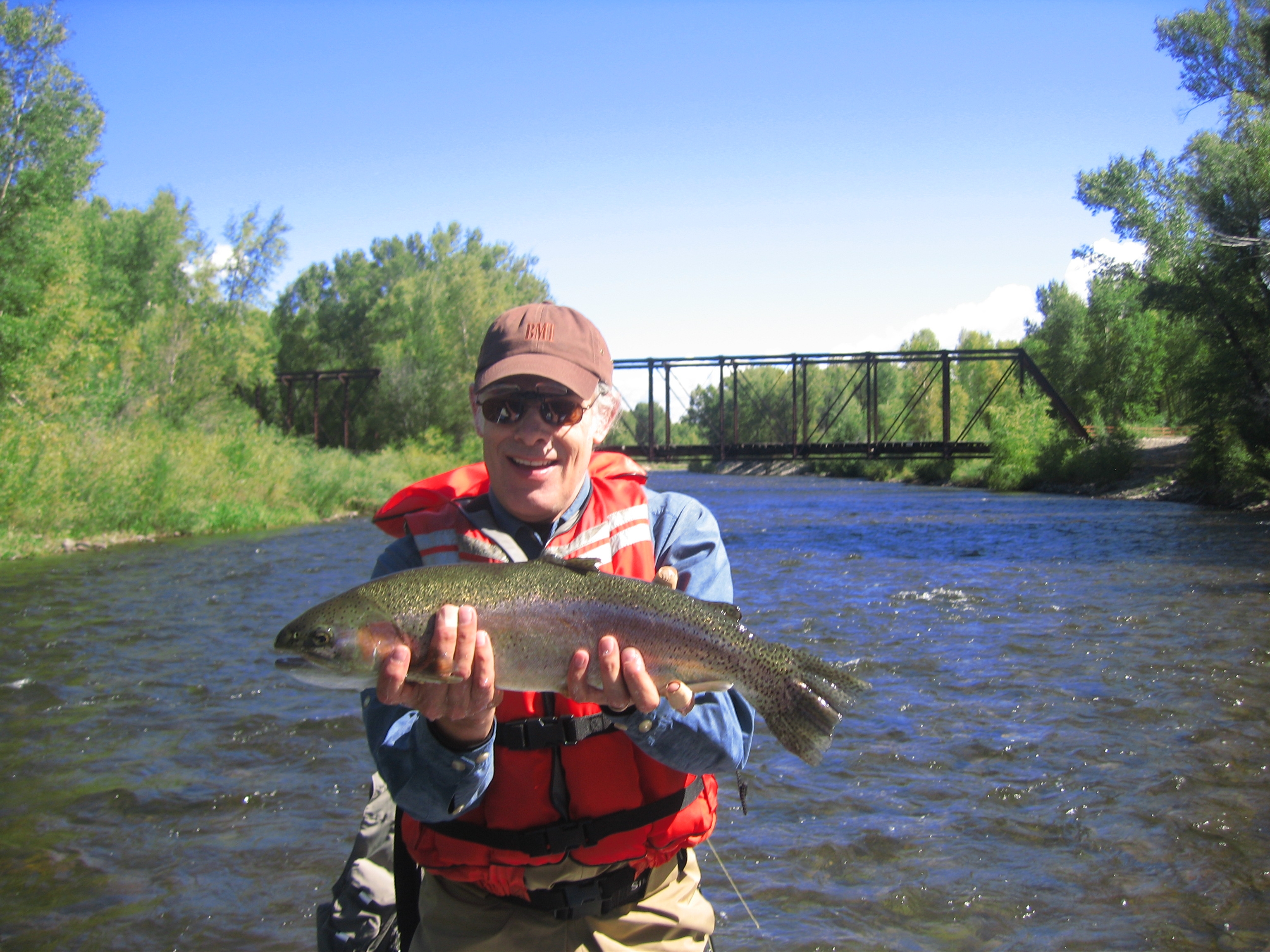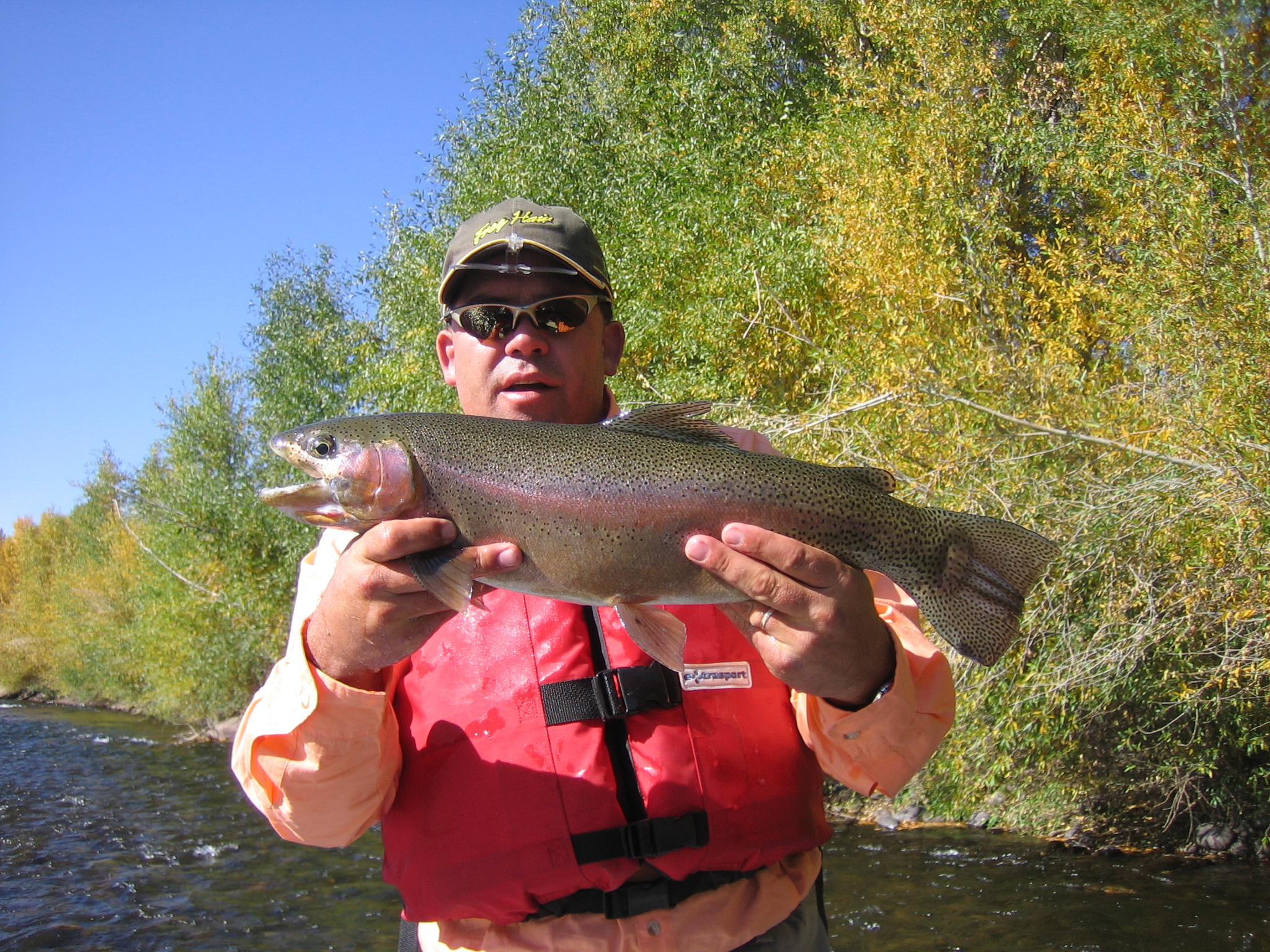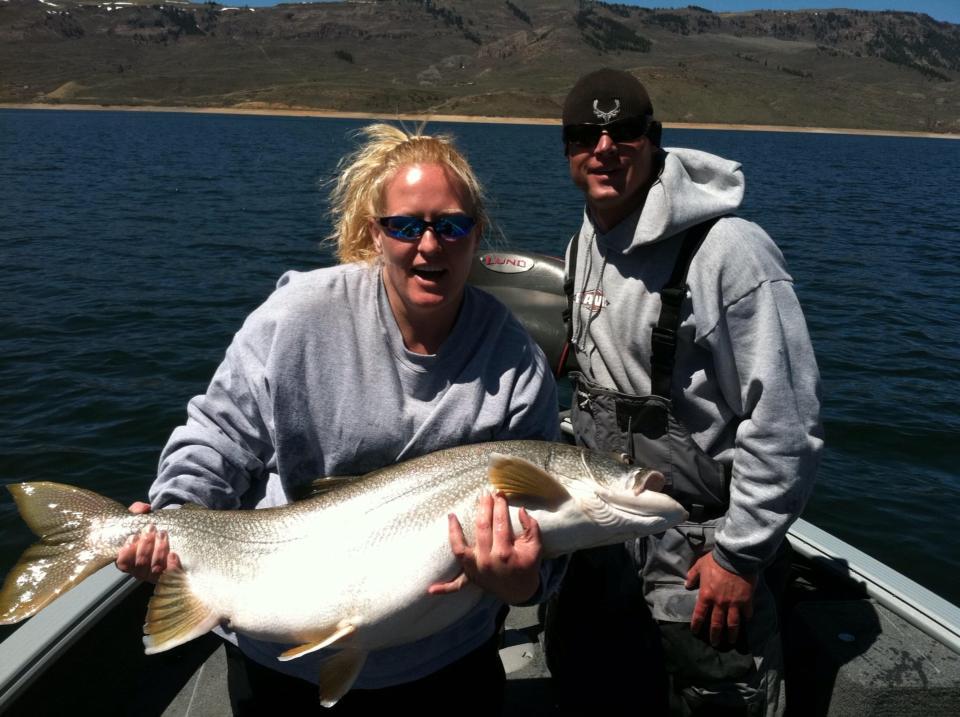 Fish the most diverse waters in Southwest Colorado with our experienced guides. We fish on public and private waters. With more miles of Private water than any other guide service in the valley.
Year Round Guide Services available.
We offer both Walk/Wade and Float Trips out of Drift boats and Rafts with Custom fishing frames.
We fish the:
Lake Fork of the Gunnison
Tomichi Creek
Small Spring Creeks
We also have Private Lease Waters available on:
Full and Half Day Guided Trips are available (Full day trips include Lunch and drinks). Learn to improve your casting, knot tying, fish landing (catch & release), how to read water, wade safely and much more.
High Quality Rods, Reels, Waders and Boots are Available.
Just beginning or need new equipment? You can get everything you need at High Mountain Drifters Fly Shop located in Gene Taylor's Sporting Goods (including Fishing License). Come join us for the Fly-Fishing trip of a Lifetime.

Visit us at High Mountain Drifters Fly Shop
Located in Gene Taylor's
201 West Tomichi Gunnison CO 81230
Phone numbers:
High Mountain Drifters Fly Shop 970-641-1845
Owner/Guide Travis Snyder 970-471-5829
E-mail address: Highmountaindrifters@hotmail.com